Melbourne's Eastern Suburbs automotive detailing & paint protection specialist
Automotive Detailing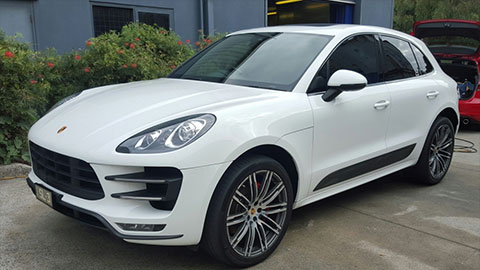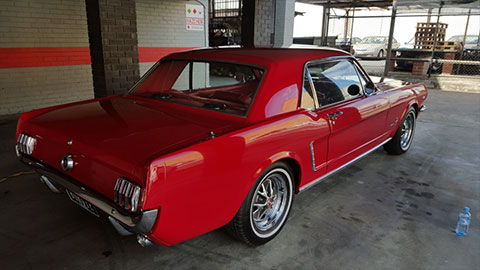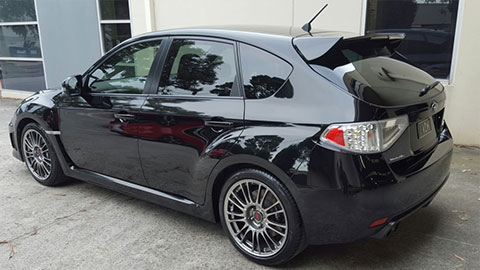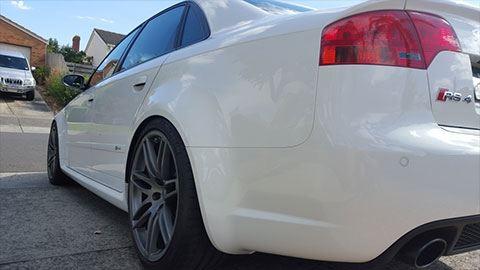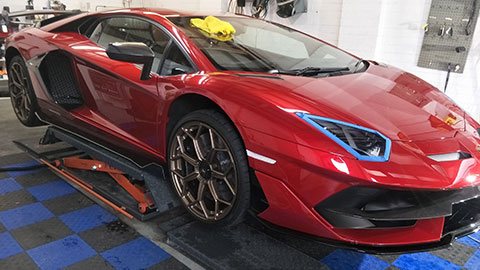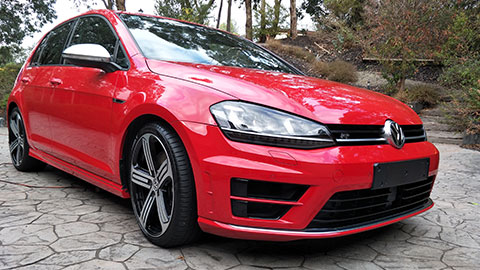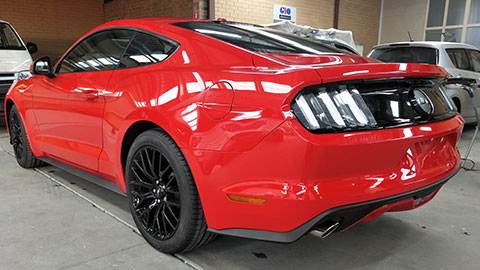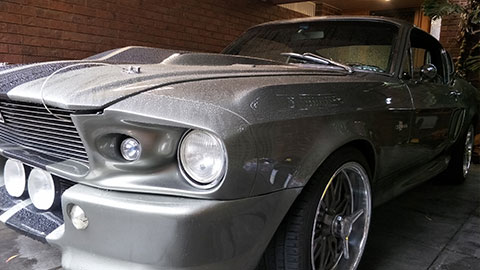 Meet Ian

Ian's interest in cars and making them shine has been a passion of his for over 20 years! Five years ago, he turned his love for the industry into a thriving business. Ian is meticulous with his work and his attention to detail will ensure your car will look showroom new every time.
More About Ian
Auto Paint Protection

Revivify Ultra Pro self-healing nano coating is the ultimate in Auto Paint Protection. Using the latest technology, a double coating protects the thin paint typical of the modern car. It provides a fabulous gloss and shine along with water-beading, UV protection, chemical resistance and a unique ability to self-heal scratches. It is a game-changer in the car detailing and paint protection space.
GTECHNIQ products are the other paint protection option we offer. This creates a buffer between the harsh day-to-day contaminants and the expensive paint on your car. These paint protection products can be used on all cars - from your everyday run-about to your luxury or Sunday driver. It will repel just about anything you throw at it.
About Paint Protection